Do I Need Reservations?
(962) 3-215-5900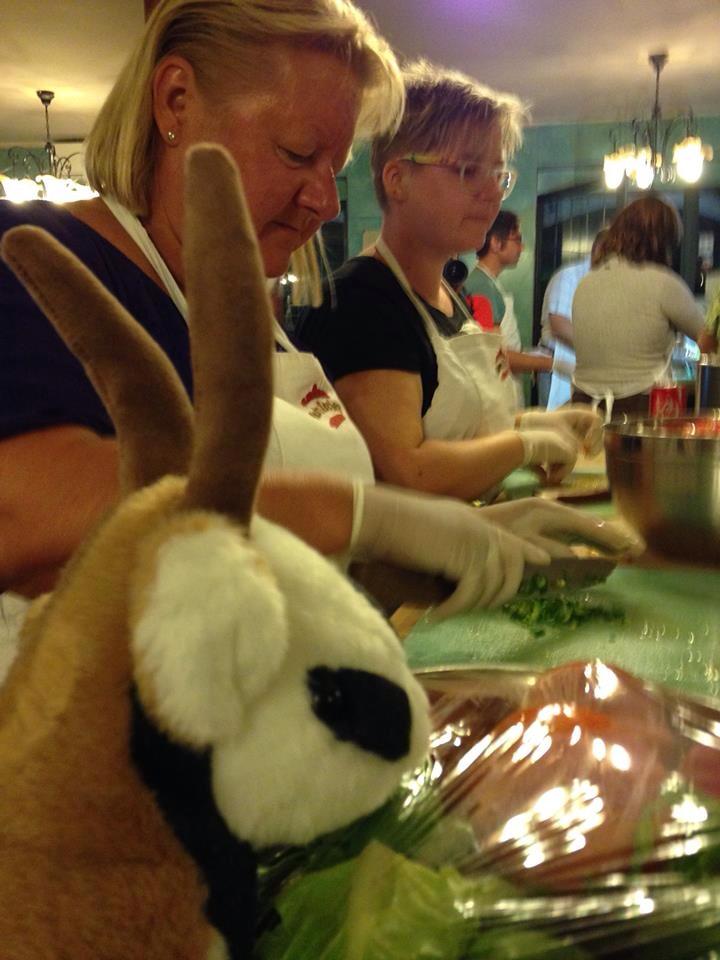 Reserve Your Place
Seating in the Petra Kitchen can be limited, especially during peak seasons, so reserving in advance is highly suggested.

An evening at the Petra Kitchen is priced at JD 35/person (USD $50), including the cuisine course, meal, all the typical non-alcoholic beverages and your souvenir recipes.
Open Daily
Everyday 8:30 AM—11:30 PM
Cuisine Courses begin: 6:30pm (Mar-Oct)
6:00pm (Nov-Feb)
Kitchen times may vary
Need help getting home?
We will call a cab for you!