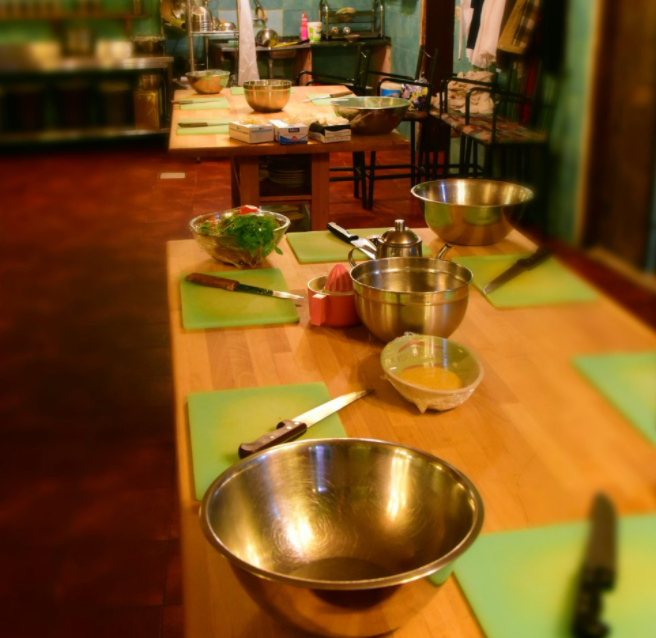 Nightly Courses
Each evening, our participants cook a full Jordanian dinner including a soup, a number of both hot and cold mezza dishes (appetizers), and the main course. Some may remember a time when food preparation time was an anticipated and joyous social event, where family members come together to share their stories, the day's events and future plans while they work. You'll have that same chance to chat and laugh with fellow cooks and our local staff while you prepare your evening meal; from the most basic chopping and grating to the elegant presentation of each Mezza dish, this event is a hallmark of Levantine cuisine.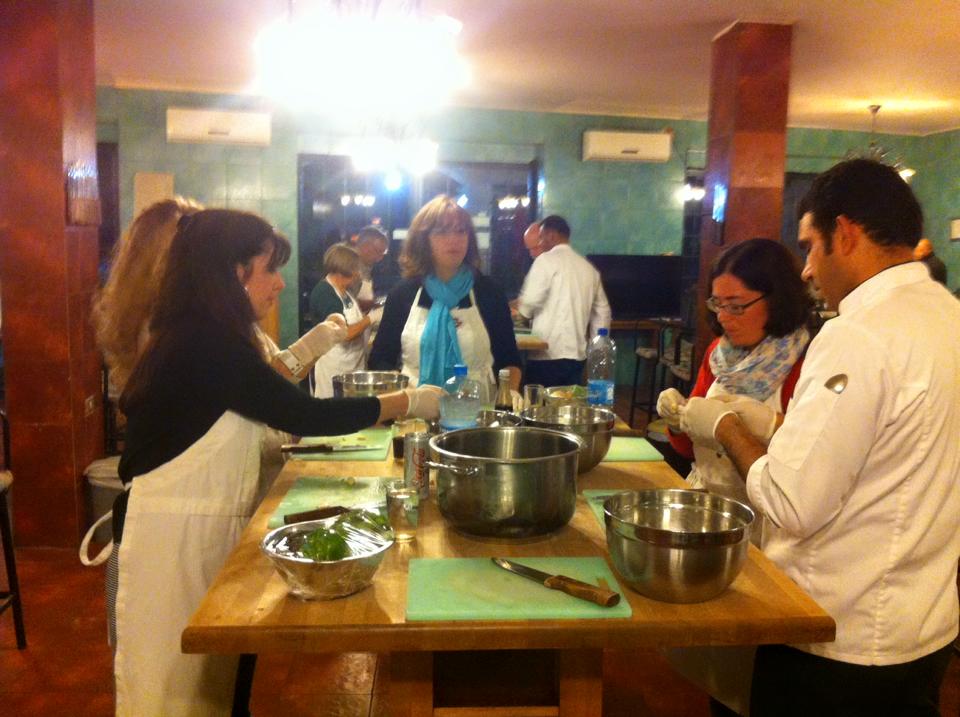 Five Night Courses
Special 5-night cuisine classes are also available, where in addition to the nightly sessions you will make shopping trips to the local markets with our chef. The 5-night classes include special arrangements for hotel accommodations, visits to Petra, and discounts on food products and other gift items available at The Petra Kitchen and the made in Jordan Gallery & Giftshop.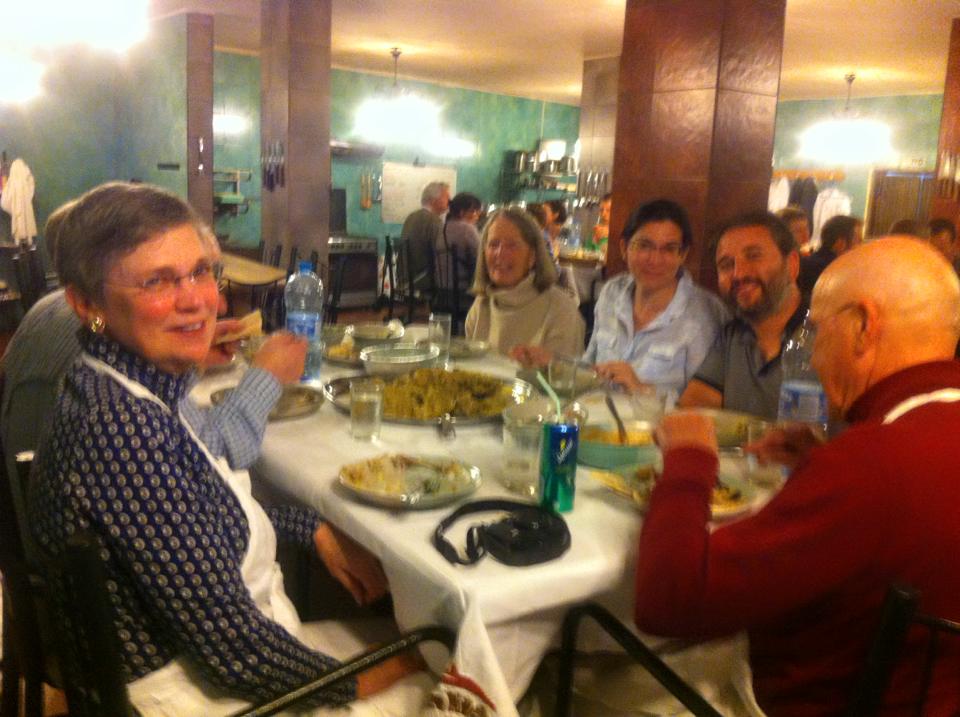 Special Events & Groups
The Petra Kitchen is also available to host special events and as long as prior reservations have been made. Large groups are also welcomed on a nightly basis but reservations are highly recommended, especially during the busy seasons in summer and during the holidays. Exclusivity is also available but, as usual, reservations are requested to be made days in advance, particularly during peak seasons.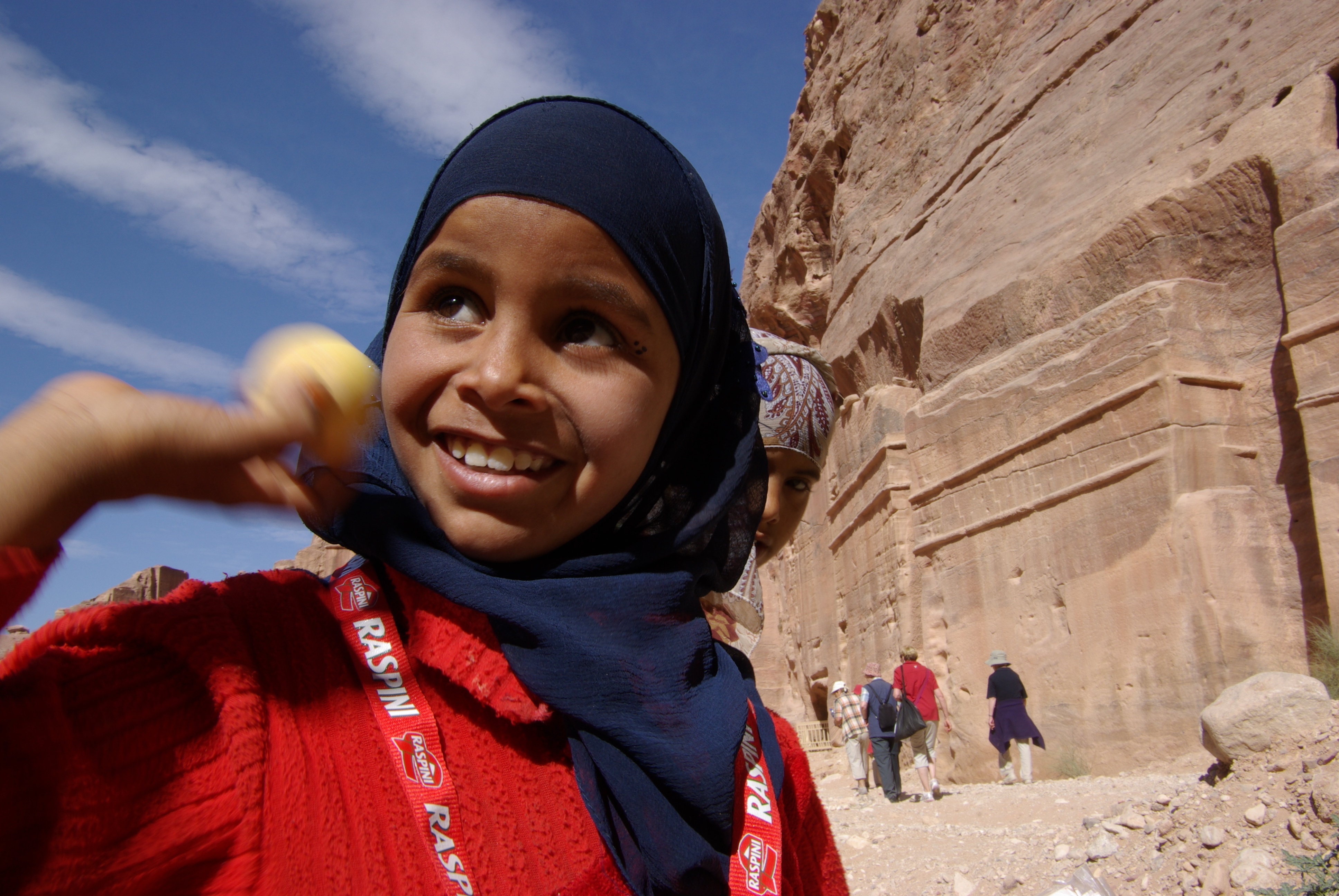 Giving Back to the Community
Since you will be learning much more than you can eat in one sitting, you may notice a few leftovers after the meal. None of this is wasted as Petra Kitchen is renown throughout the Petra community as a source of relief for families in need. As promised, we guarantee fresh ingredients so just as we promised, each day, new produce is purchased and everything is consumed, if not by ourselves, by those who continue to welcome guests onto their historical lands.
Open Daily
Everyday 8:30 AM—11:30 PM
Cuisine Courses begin: 6:30pm (Mar-Oct)
6:00pm (Nov-Feb)
Kitchen times may vary
Need help getting home?
We will call a cab for you!