Jordanian Cuisine Courses
By Petra's Main Gate
6:30 PM Nightly
 Join us for an evening of learning, fun &
authenticity at its finest 
962 3 215 5900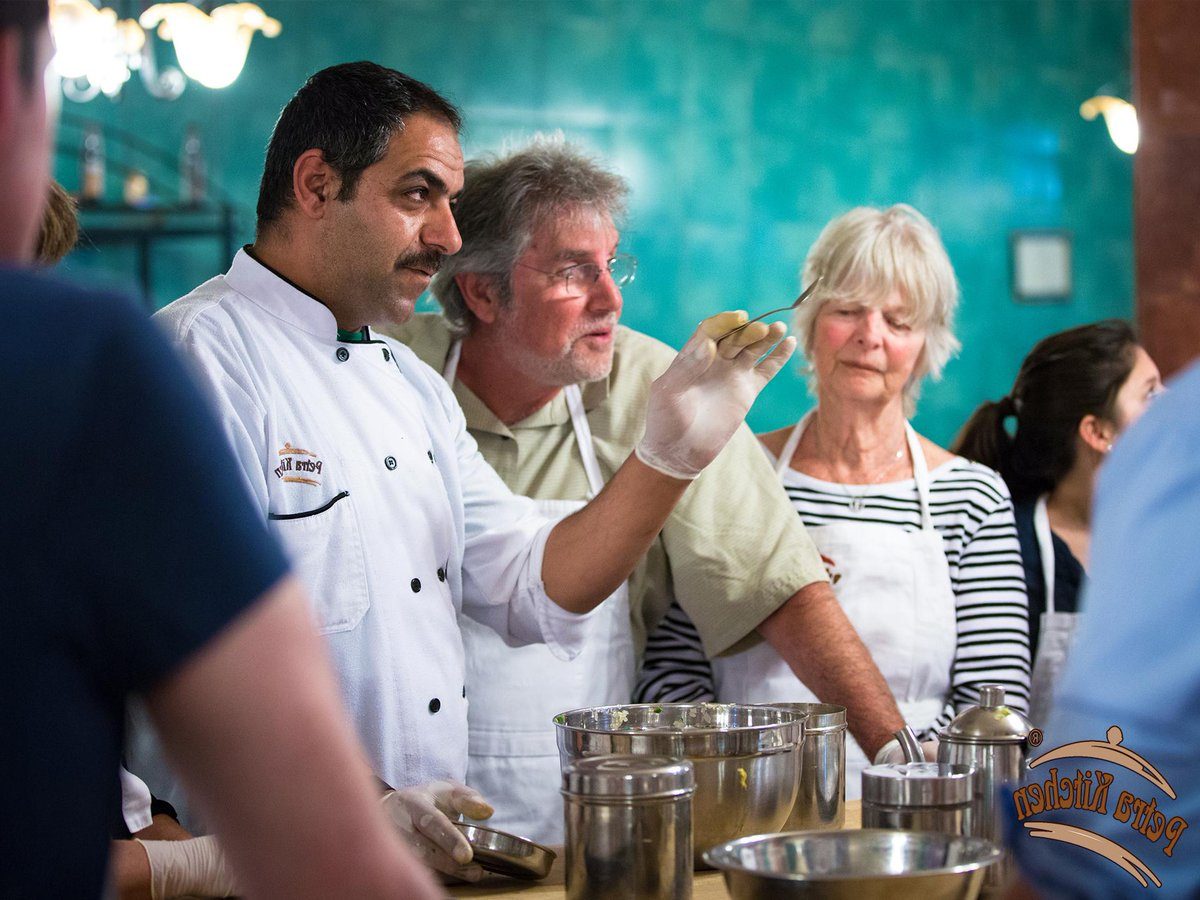 Cuisine Classes
The Petra Kitchen enriches a Petra visitors' experiences by offering nightly cooking classes and dinners, sharing authentic local cuisine in a casual, family atmosphere. Visitors work alongside local chefs to prepare dishes found on a typical family's menu using fresh ingredients. No freezers in our kitchen. By sharing recipes and flavors we are presenting our history and culture to you and we encourage our guests to return home to share the tastes of Jordan with friends and family. Guests who join us for a multi-night cuisine course will share in food sourcing at the local markets and preparation with the chef to learn how dishes are assembled, from the earth to the plate.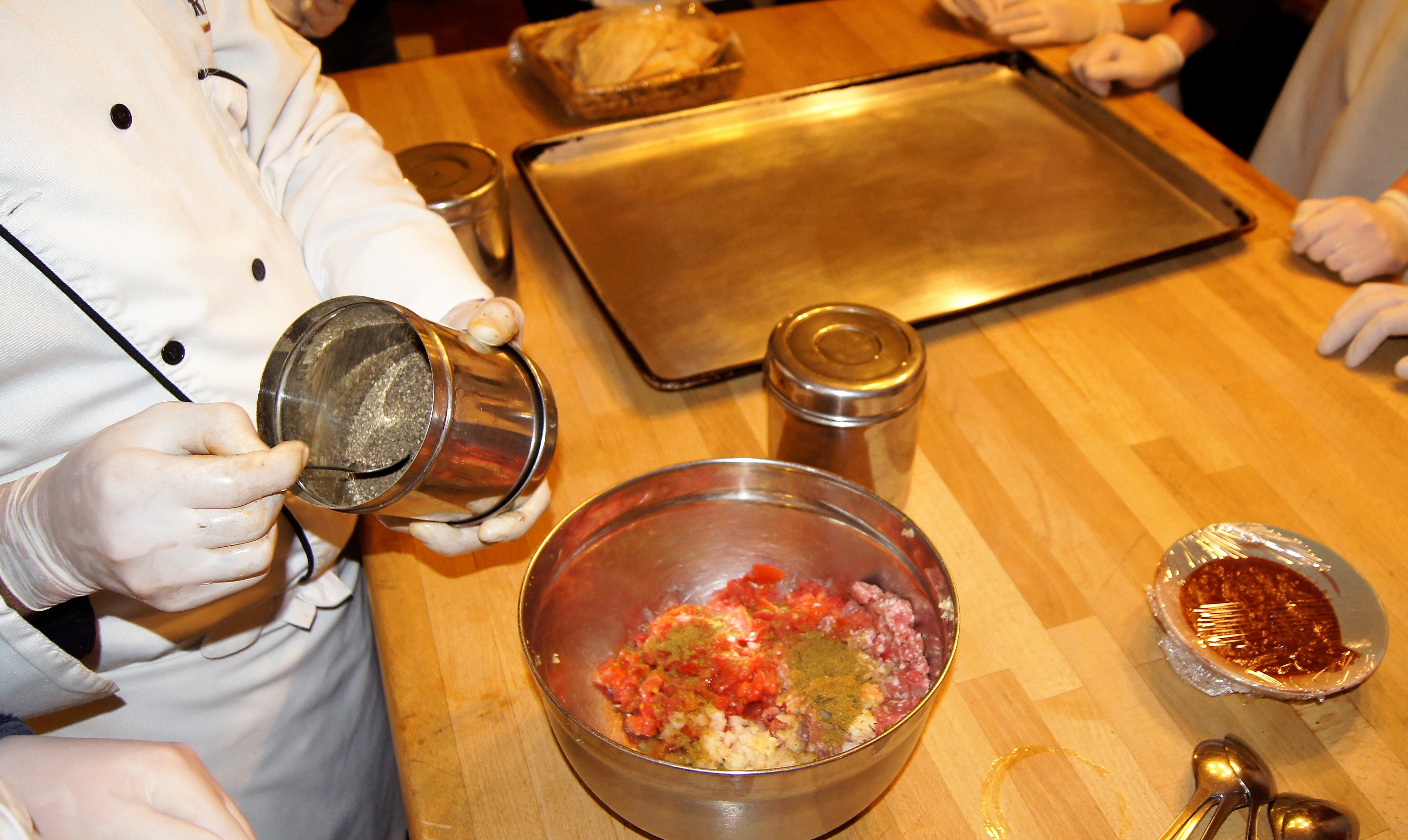 Authentic Flavors
What makes our flavors so unique? You'll notice that there are no refrigerators or freezers inside. Thats right, all ingredients are purchased fresh daily from local marketplaces, as it was done for thousands of years and therefore our flavors and preparations reach deep, back into our history and traditions.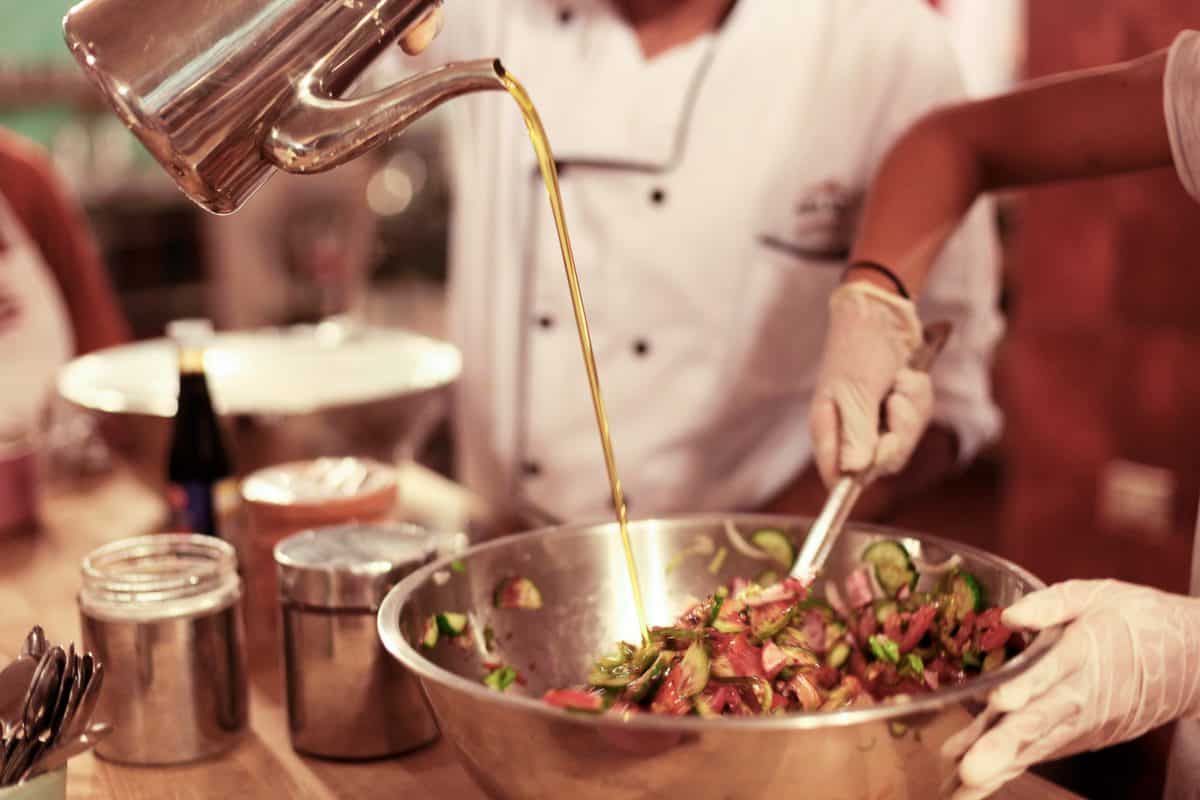 Uniquely Jordanian
The Petra Kitchen is the perfect place to relax and unwind after a busy day of sightseeing, in a uniquely Jordanian way. Our Terrace is a great place to enjoy from a menu of drinks and snacks, enjoy the free WiFi connection we offer and perhaps try the sheesha/ water-pipe. If you've booked a cuisine course at the Petra Kitchen, come early and have a delicious glass of local wine before starting your culinary adventure.
"Amazing experience to top off a visit to Petra!"
"We had the best time at Petra Kitchen. The chefs are attentive and energetic, which was essential after a long day of hiking. This is a well-run kitchen. We were able to make several simple yet delicious dishes within an hour. The owner and staff made this an unforgettable experience, breaking down amazing dishes into simple steps--even a novice chef would find themselves at ease in this kitchen. I would go again in a heartbeat!" -Netherlands 2018
Open Daily
Everyday 8:30 AM—11:30 PM
Cuisine Courses begin: 6:30pm (Mar-Oct)
6:00pm (Nov-Feb)
Kitchen times may vary
Need help getting home?
We will call a cab for you!